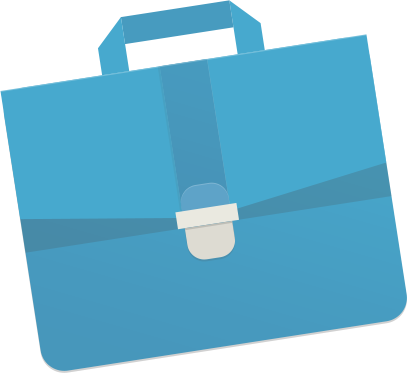 One word...Independence.
Many financial advisors are incentivized to sell specific investments. This can lead to a conflict of interest between an advisor and their client. We have access to most any financial product available, but our loyalty is with our clients, not our shareholders.
When you work with Riordan Financial, your best interests are our best interests. As an independent firm, we answer only to our clients. Our clients can choose the compensation structure that best suits their situation, using investment recommendations that suit their goals and risk tolerance.